the city: architecture or urban planning? in history and our times
Friday, 16 October 2015, a course aiming at outlining and discussing the specific characteristics of multiple approaches by comparing them from different perspectives, while raising some relevant questions about city management and doing urban planning and architecture today is held in Siena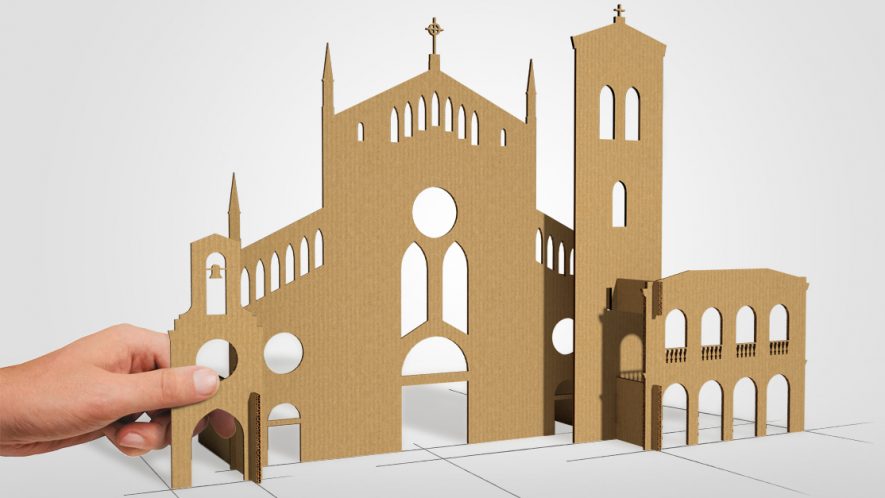 Professional refresher course | 6 Professional Training Credits (CFP)
Auditorium Ente Senese Scuola Edile
Viale R. Franci 18, Siena
16 October 2015 – 9:00 a.m.-01:00 p.m.
The course
The course aims at outlining and discussing the specific characteristics of multiple approaches by comparing them from different perspectives, while raising some relevant questions about city management and doing urban planning and architecture today, while taking into account contributions from individual areas of knowledge referred to while dealing with specific cultural multidisciplinary contributions. Therefore, the educational objectives of this course aim at investigating the issue by providing answers and methods to ensure that there is no architecture without urban planning and at the same time no urban planning without architecture.
---
Programme
9:00 a.m. – Registration of participants
9:30 a.m. – Welcome and presentation of the course by: Elisabetta Corsi, an architect and the President of the Order of Architects, Urban Planners, Landscape Architects and Heritage Preservers of the Province of Siena; Edoardo Milesi, an architect and the Director of the Permanent School of Living; Stefano Maggi, a Lecturer and a Councillor for Town Planning of the Municipality of Siena
The contemporary city, its general characteristics, and its relationship with culture
Andrea Pandolfi, freelance architect
The attractive city
Matteo Colleoni, Associate Professor of Sociology at the University of Milan – Bicocca
The meaning of bargaining and subsidiarity in the transformation of a city
Gianluca Della Mea, architect and urban planner
Socially fair urban planning in Siena in the 12th century
Andrea Brogi, a freelance architect and lover of local urban history
Beauty and utility of the city. Models and norms of planning
Francesco Ventani, freelance architect and urban planner
The operating rules for the regeneration of the urban bioregion
Michela Chiti, a freelance architect and founding member of the studio Civico342
A debate will be held after the speeches