archos | prizes
The Inhabited Roccolo wins the German Design Award 2020
International prize awarded by the German Design Council to projects that represent pioneering contributions to the German and international design landscape.
SPdA | courses and workshops
Archos Summer School 2020
From 4 to 12 October in Montalcino, residential workshop in the heart of Tuscany reserved for students and young architects.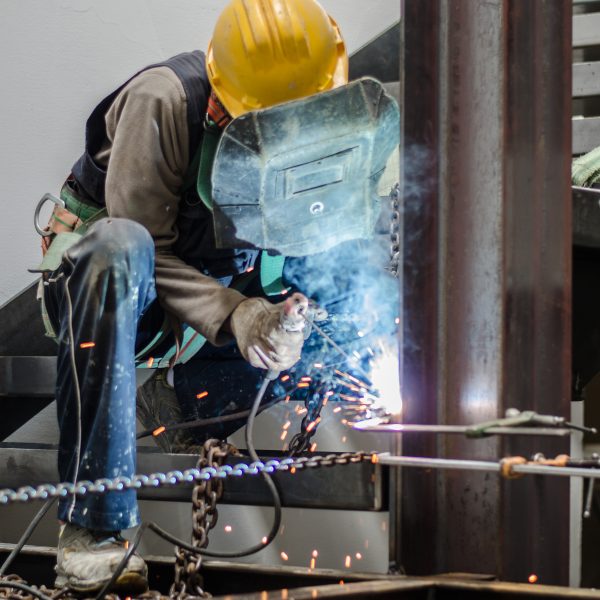 edizioni archos
ArtApp 23 | Identity
The latest issue of ArtApp is available! More about music, art, society, architecture, cinema, photography.....Subscribe to the magazine or work with us.
Find out more at www.artapp.it