kundalini yoga & vedic art
The course, organized by Perla Aviram and Christine Persson in collaboration with OCRA Montalcino, proposes a weekend completely dedicated to the expression of our creativity. The period of transition between summer and autumn is a delicate moment during which to investigate yourself, look deeply into us and sow seeds for the future.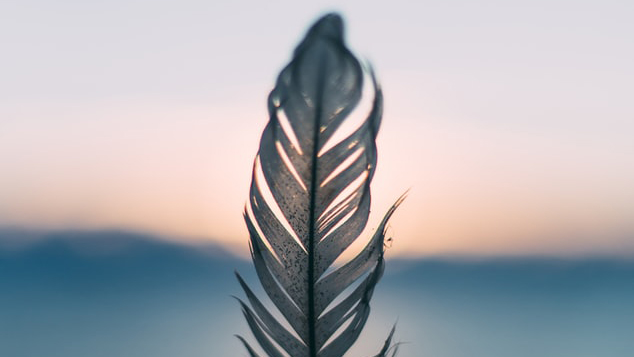 kundalini yoga & vedic art
04-07 October 2019 | OCRA Montalcino
Perla and Christine, for the first time together, will be able to guide you in a journey of inner research between the practice of Yoga and Vedic Art.
Vedic Art is training in the use of the compass that is in each of us to find, through the artistic expression that we all possess, the path to inner peace. It is a way to connect with one's creative self and discover that one already has ideas that we did not suspect, thus acquiring self-awareness. A fun and surprising way to improve your self-esteem and safety, to remove your own blocks, discover yourself creative.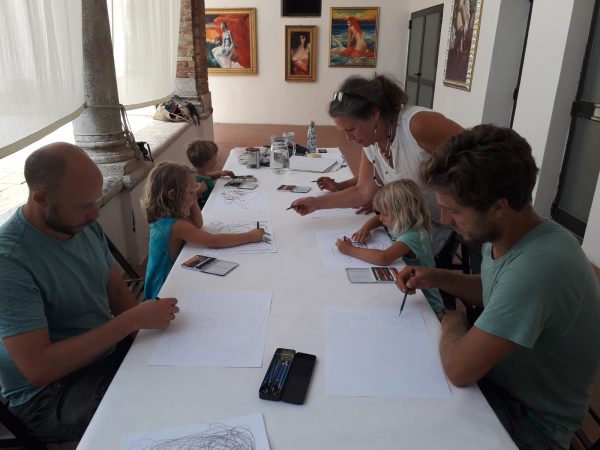 Kundalini Yoga is the Yoga of awareness. An opportunity to experience yourself in a different way, more expansive and free from previous limitations and beliefs. Through posture, breath, sound and meditation we draw on a multitude of powerful resources which, too often, we do not draw.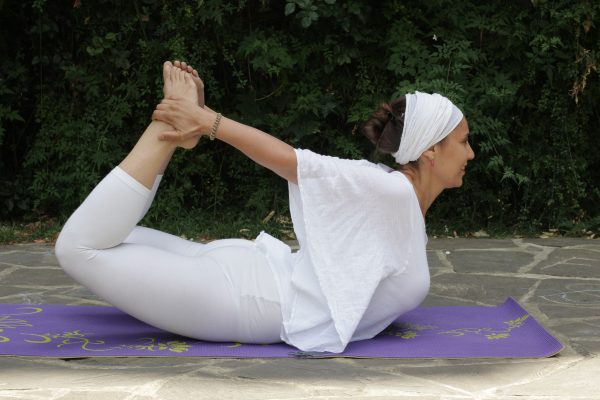 ---
About Christine Persson
Artist and teacher of Vedic Art, Christine was born in Sweden and has lived in Tuscany for more than thirty years. He studied art in Stockholm and Paris. He has exhibited in Sweden, Switzerland and Italy. The most recent exhibition at OCRA Montalcino in 2018. He has been studying and organizing Vedic Art workshops for about ten years.
About Perla Aviram
certified as a Kundalini yoga instructor and in ayurveda, she is also a consultant on healthy diets and lifestyles. She has taught in groups and in individual sessions, specializes in consulting for recovery from temporary and chronic diseases. His approach aims to provide people with a safe and welcoming environment, so that they explore their natural physical and mental abilities.
---
The venue | OCRA Montalcino 
A collective space in the heart of Montalcino where talents and ideas are cultivated through hybridization and cultural contamination. A receptive structure equipped for the temporary stay of people or groups for the achievement of cultural purposes.
programme

The arrival is scheduled for Friday, October 4th at 5.00 pm at OCRA Creative Workshop of the Living Room. Departure on Monday 7 October after lunch.
Room and board are included in the participation fee
Friday 04 / Monday 07 October 2019
OCRA- Officina Creativa dell'Abitare
Via Boldrini 4, Montalcino (SI)
For information on the program and the participation fee, contact Perla – kirinpreet@gmail.com or Christine c.persson@virgilio.it