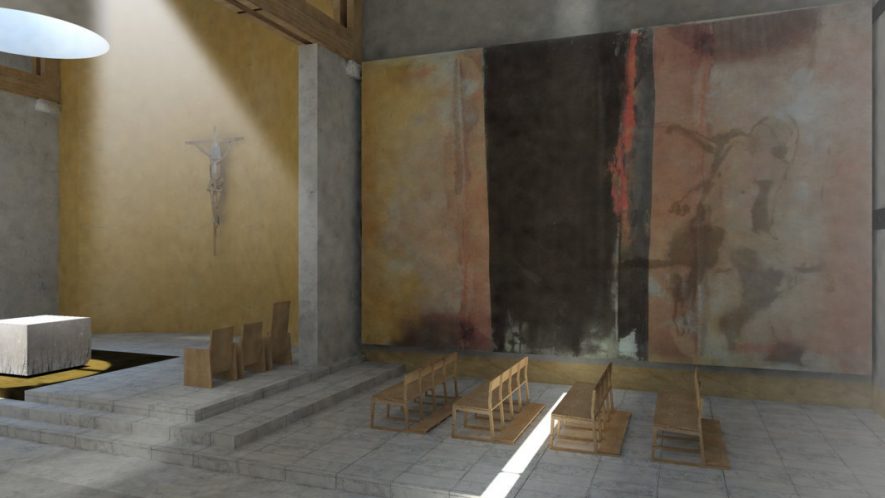 archos 15|07|18jerusalem | the churchyard, the city, the restoration of the modernA reflection on architecture for worship, in its relationship with the place, the community and the individual, in the form that contributes to communicating eternal emotions, without mediation. But also an open and public architecture, where the secular and religious worlds meet and talk about themselves.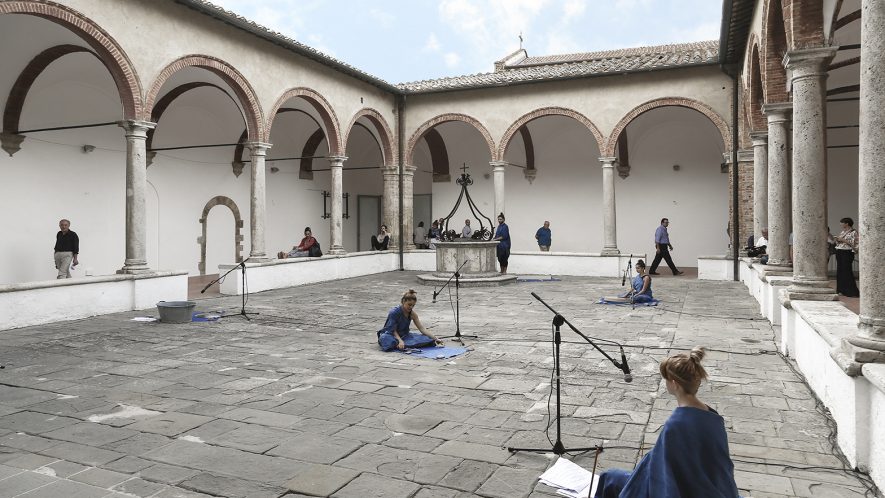 archos 17|05|18jerusalem | the secular reuse of a sacred place«I explained that when you recover a complex like that of Sant'Agostino, not only its walls are recovered, but also the culture that has pulsed in it, transforming it into a place suitable for the fluid use by the city, which container and active connector between social, cultural and tourist life ".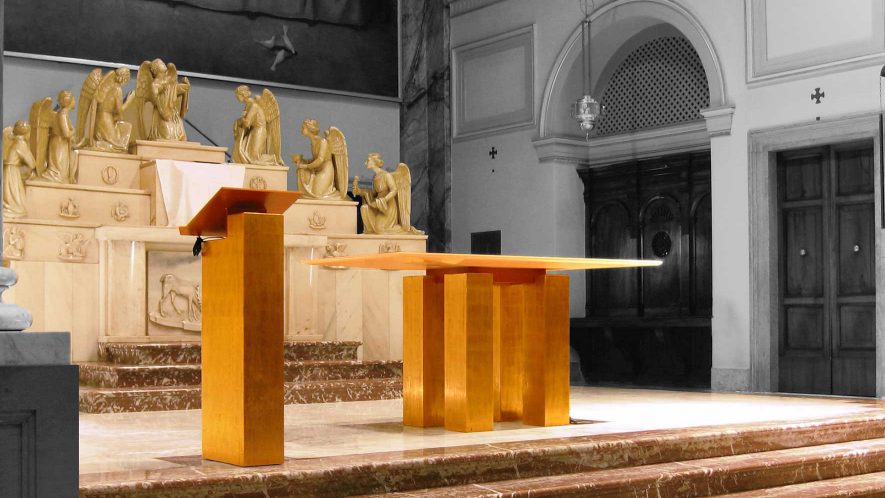 archos 19|04|18jerusalem | design the sacred furnishings"The sacred furnishing project must determine the conditions necessary for the ritual to manifest itself. From the synergistic collaboration between the careful design of the architect and the slow and skilful work of the artisans, emerge those "subtle energies" given by the common passion that unites ancient knowledge and meticulous techniques"