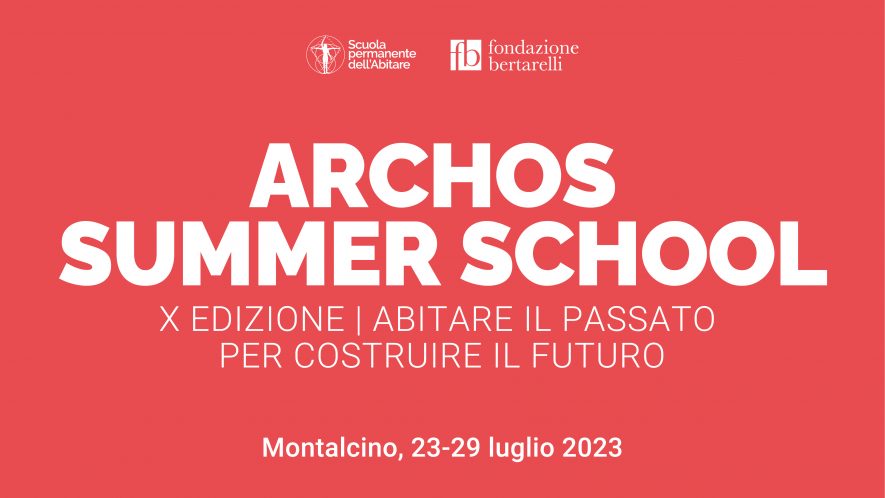 archos 04|05|23Registrations open to the X edition Archos Summer School of Architecture 2023The residential design workshop between architecture and archeology organized by the Scuola Permanente dell'Abitare in collaboration with the Archos studio and the contribution of the Bertarelli Foundation. From 23 to 29 July, a unique professional growth experience in the heart of Tuscany open to students and young professionals.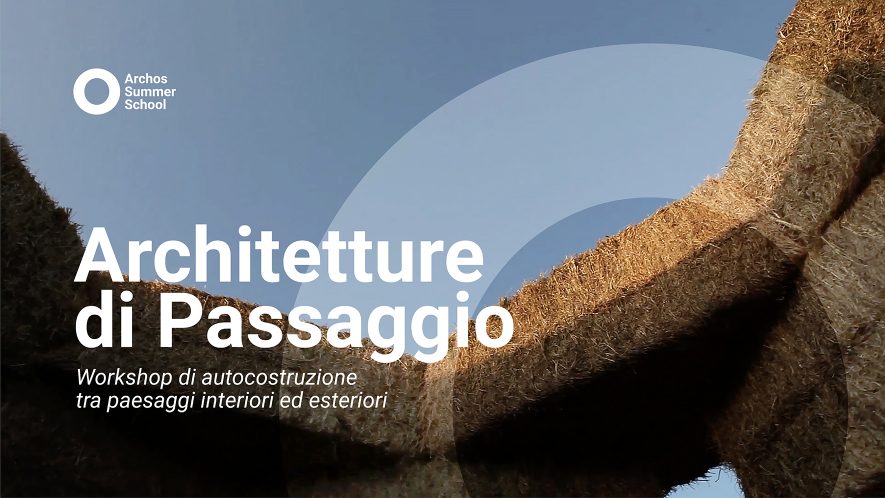 archos 27|06|22Archos Summer School 2022 – Registrations openRegistrations open until 5 July at the Archos Summer School 2022 - Architectures of Passage. From 25 to 30 July an immersive experience open to students and young professionals under 35. Six days in the heart of Tuscany between design workshops, lectures by experts and university professors, guided visits to historical and contemporary architectures and practical self-construction session in raw earth and straw on the principles of innovation and ecological transition.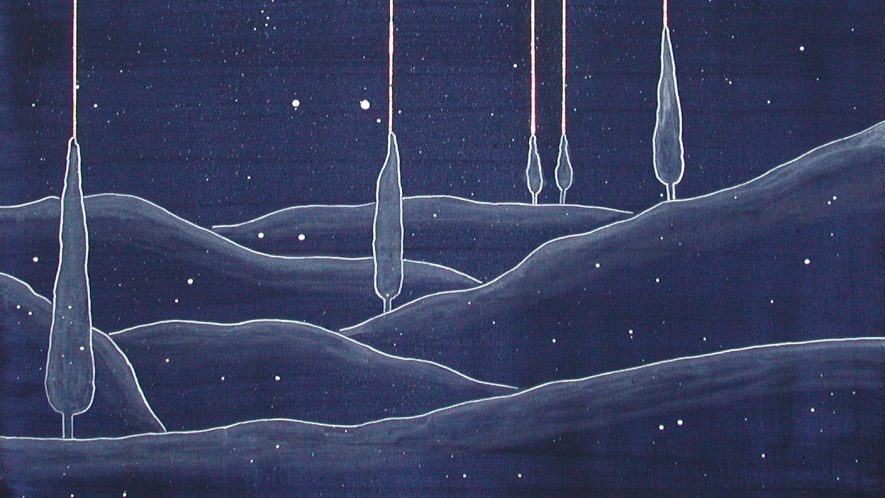 SPdA 18|07|18carlo cioni | nostalgia dell'energyFrom 27 July to 17 August 2018 OCRA Montalcino hosts the works of Carlo Cioni, an immersion in the senses through his artistic production arranged in cycles of interest that represent as many time periods, expression of a curious, careful and intelligently contemporary sensibility.